COUNTRY SYMBOL




THE LAND OF FIRE




THE HIDDEN LEAF VILLAGE



Welcome To Konohagakure !
As u know On the last Forum our Vilage was destroyed !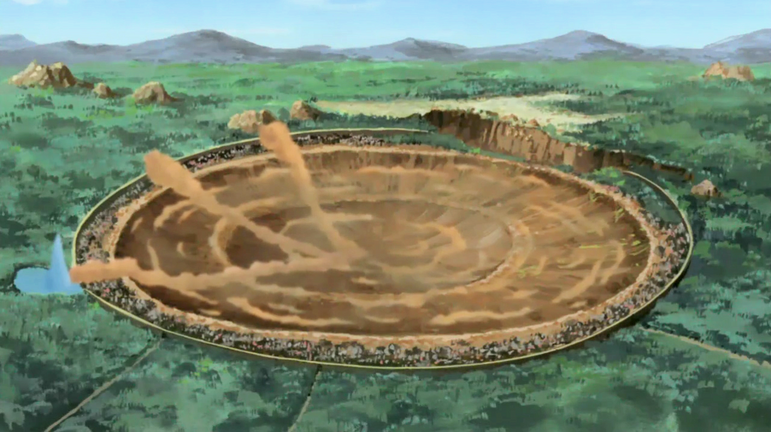 But we managed to Escape Thx to The Reaper
Now we R currently Rebuilding it
AND WE NEED YOUR HELP !
JOIN FIRE !
Here we help new members Find their way around the Forum and assist them In Joining One of the countries he prefer
We love to Fight have Competitions amongst ourselves Just For fun (Sigs/Banners/Gifs)
Requirements:
1st of all u must be an active and friendly member we don't accept bullies !
2nd u must have at least 30 post and at least -1 health...
3rd here we have fun , create and Fight so U must show what u can do...
(your creative or fighting skills)
4th we R a Family and I will keep it that way So u must show some teamwork and help your brothers when they r in need of your talents
5th Don't Forget To read the rules and post the reason U entered and some of your IRL Skills in the Introduction thread Inside Fire
6th Have FUN AND ENJOY !
If u want another country then call us and we will help !
We Excel In GFX !!! This Is Where U will learn to create flawless Sigs and Animatios
FIRE - GFX "THERE IS A FLAME
THAT BURNS IN EVERY HEART
AND IT IS THE WILL WE HAVE
THAT LIGHTS THE SPARK"
Show Us the Spark in your heart !